Hardware is the physical part of the computer that we can physically touch (and see) - like keyboard, printers, etc. Software is the set of instructions that tell the hardware what to do (perform a specific task) - like Word, Excel, and Access.
If you can touch it, it is hardware - mouse, modem, memory, etc.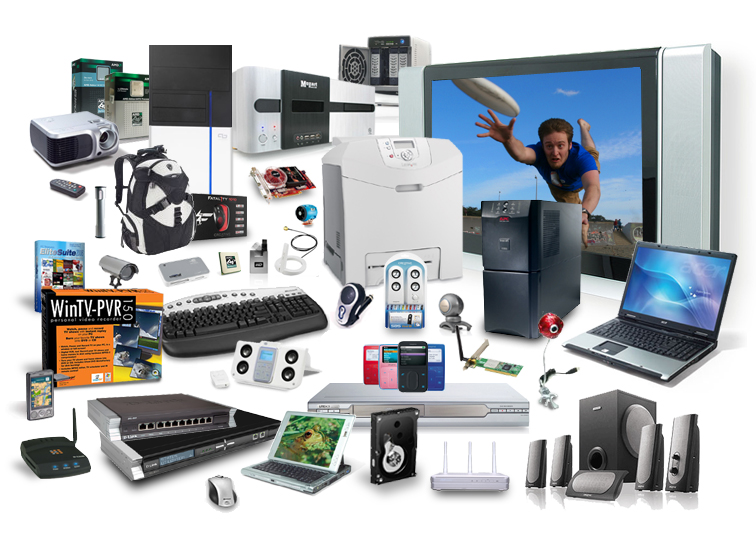 RAM (Random Access Memory) can be touched - so it is hardware!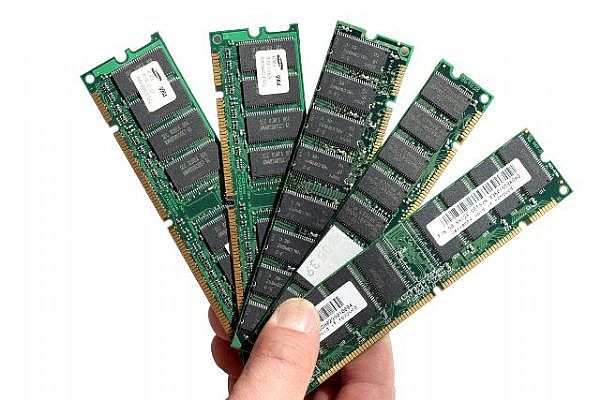 Can you list examples of computer software?